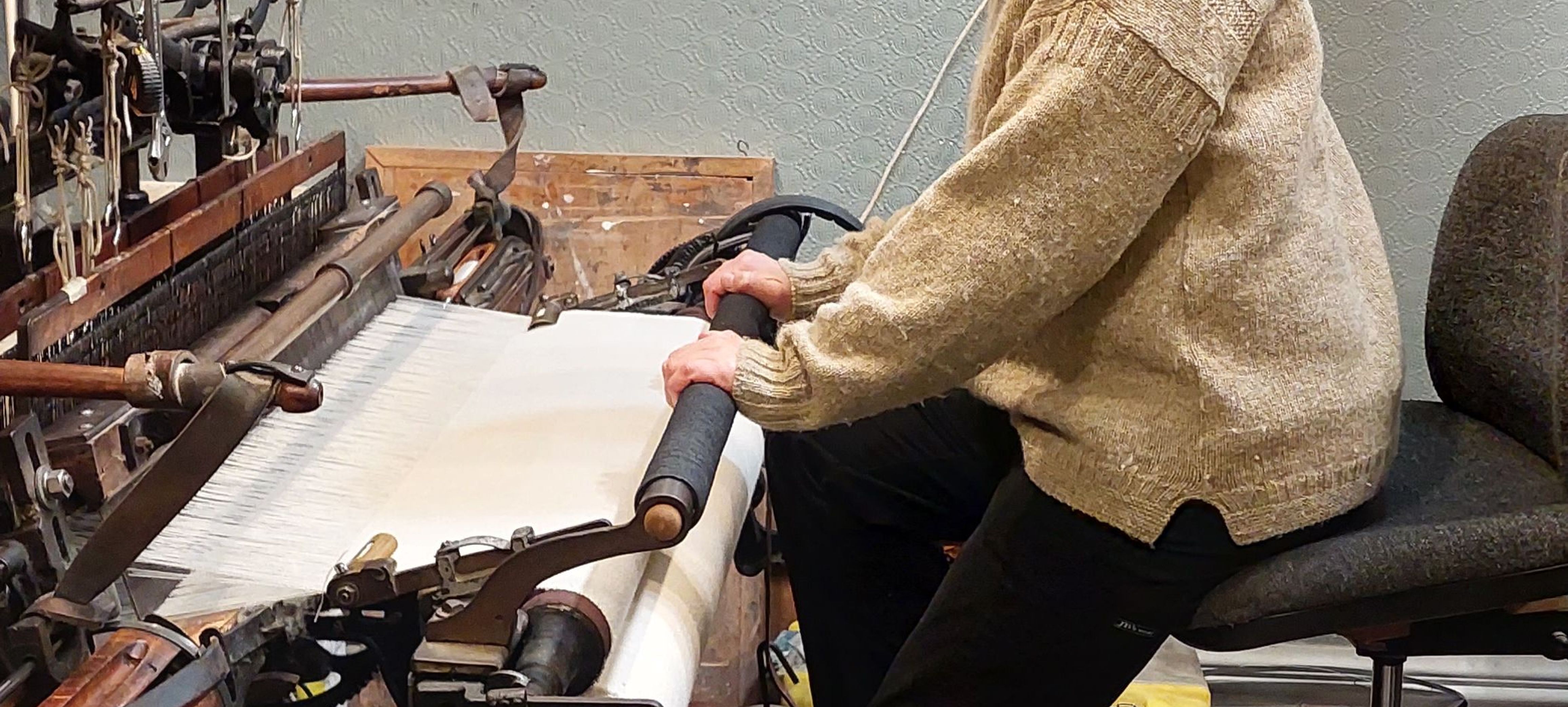 WAITAKI COLLECTION - weave your own piece of history
Waitaki
$1,500.00
We have limited opportunities available for people to visit our weaving shed and weave their own little part of the Waitaki Collection experience.

Visit our weaving shed, discover the history of our looms, wind your own pirns, learn how to pedal the loom and weave your own part of a two metre length that Rod will finish weaving for you. Your weaving will be marked with your name and date, fulled with the whole length of tartan, then if you wish, made up by Sue into your preferred product.

There may be some additional cost involved with the making up of your piece of Waitaki tartan or tweed.
Fabric/products will be courierd to you once they are made up.

Places are limited. Bookings are essential.

SKU: WE 2