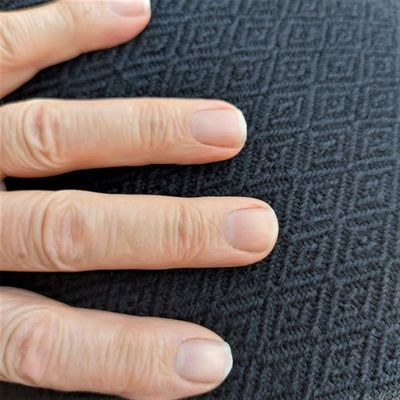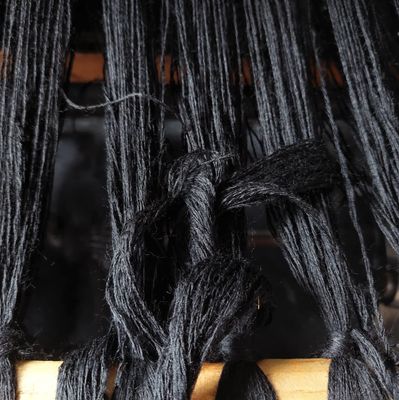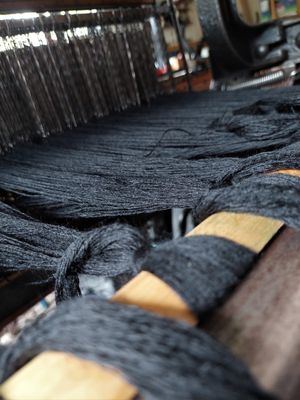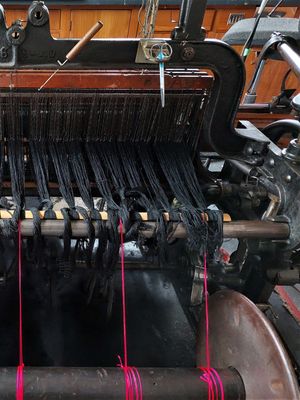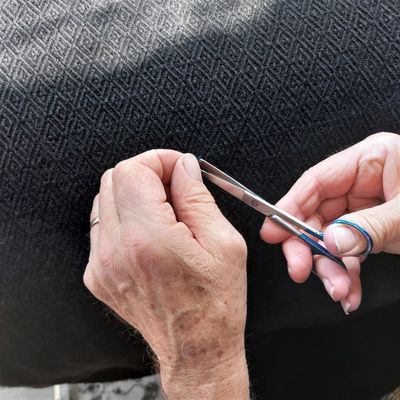 PEMBROKE - Black Diamond
Pembroke
$62.50
Our New Zealand Halfbred wool Pembroke fabric has been woven by Rod on our antique Hattersley dobby loom. It features a reversible diamond twill design, is lightweight, soft to the touch and drapes beautifully. This fabric is ideal for scarves, throws and blankets which you can make yourself or ask Sue to make up for you.

WIDTH: approx 84cm

AVAILABLE LENGTH OF FABRIC: approx 50 metres - We offer discounts for fabric purchases of 10 metres or more.

YARN: NZ Halfbred (Romney/Merino)
CARE INSTRUCTIONS: This yarn is not chemically treated to withstand regular machine washing. We recommend washing by hand or in your washing machine on a gentle wool cycle, using an eco-friendly wool detergent. Do not tumble dry unless you want it to shrink!
SKU: F 005 x 0.5