Tartan tells a story of people, time and place.
We have been thinking of designing and weaving a collection that reflects the Waitaki district for some years, and suddenly the time is right.
We believe we are well positioned to design and weave a tartan and tweed that reflects the people, time, and place of the Waitaki.

We chose to make Oamaru our home in 1993. Our families immigrated to New Zealand from Scotland in the 1840-50's, Sue's to North Auckland and Rod's to Southland. Our grandchildren are 8th generation New Zealanders.
We have a deep connection with this region we call home. We acknowledge with respect Waitaki's takata whenua, the generations who came before us, and those who will come after.



Tartans are grids.
Grids are formed by interconnecting lines.
Relationships are formed by
interconnecting moments.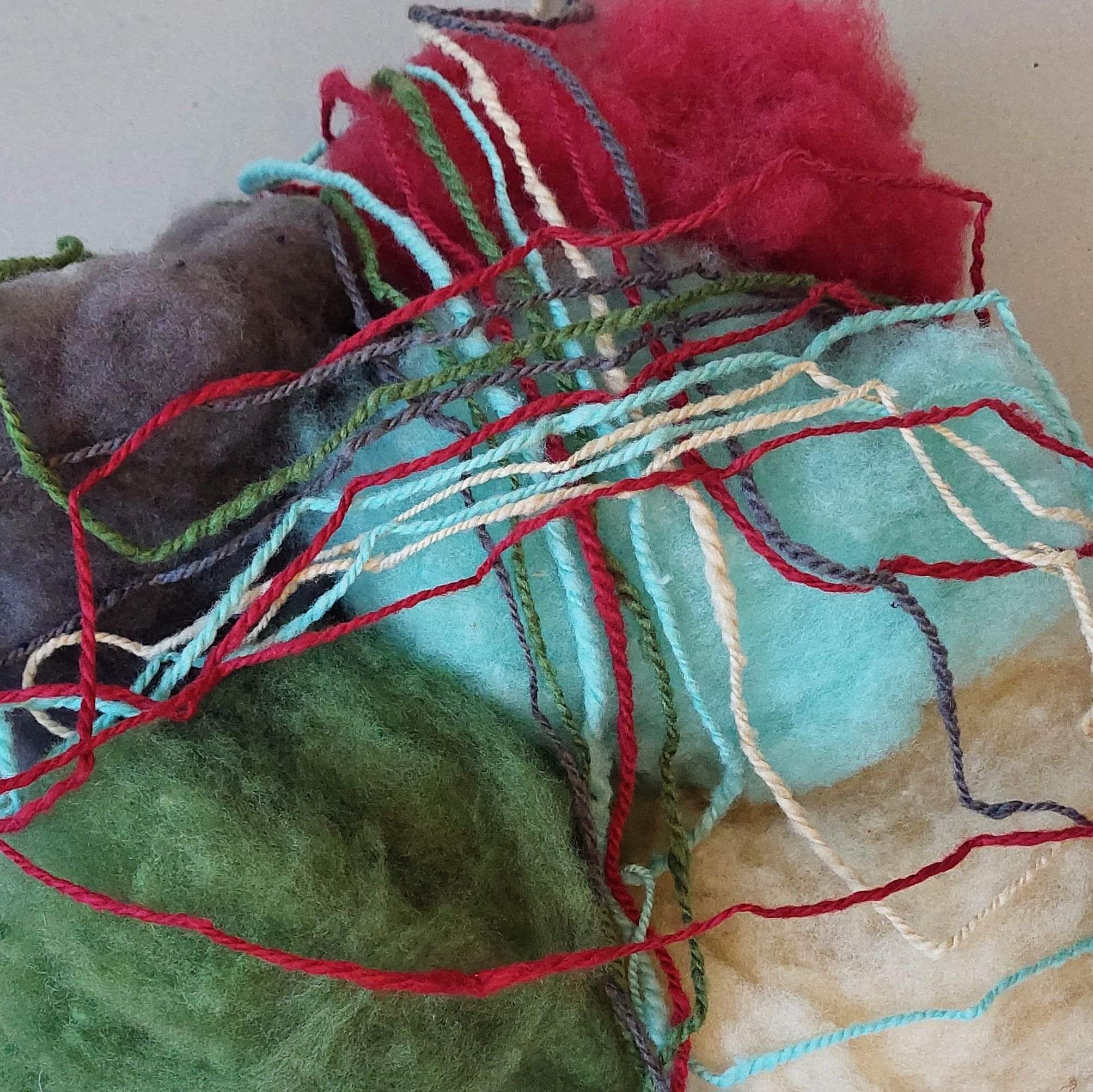 Sharing the stories of this beautiful place with respect is very important to us. We don't want this to be just a commercial project, we want it to be a narrative, where the story of the colours and design encourage people to think of and reflect on the relationships we have, or could have, with each other and our environment.
It is important to us that we tell the story of the Waitaki, the land, the river, and the people with integrity and respect. We acknowledge and appreciate the support and guidance given us regarding the cultural, historical and geographical history of the Waitaki region.
The traditions of Waitaha, Ngāti Māmoe and Ngāi Tahu are embedded in the landscape and the history of our region, as are those of the early European sealers, whalers and settlers, and those more recently settled here. Just as the stories, place names and traditions are interwoven throughout the landscape, we have endeavoured to weave them into the designs of our Waitaki collection.
Ka tiriro ake ki te tihi o Aoraki,
Heke atu ki te awa tapu o Waitaki,
Huri ki te Moana o Araiteuru,
Tena koutou katoa.
Look up to the top of Aoraki,
And back down the Waitaki River,
To the coast of the ancient canoe of the gods, Araiteuru,
Greetings to you all.
This mihi is kindly given to the people of and visitors to Waitaki by Kai Tahu Whanui.
Photo credit: Naruedom Yaempongsa
Be Part of the Waitaki Collection story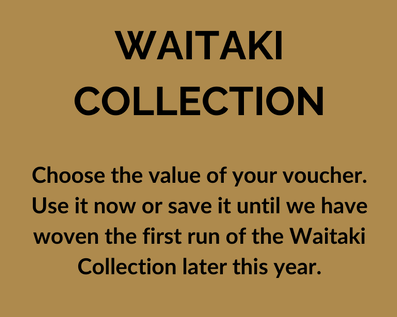 Gift Voucher
Purchase a gift voucher that you can redeem on an item of your choice when our collection is finalised.